for the moment..


as the pix says..
im currently in a busy mode..
was bac on Sat night, did e unpacking,
washing of clothes follow by re-packing 4 work..
ytd was out spendin 10 quality hrs with the ♥,
evening of 2dae wil b in e ofc, reportin 4 work already!
if u ask me, i'd definitely say im stil in holiday mood now.
fortunately, wil b goin nrt-ams-nrt with ppl i like.
thats consider a consolation to me.
be bac in 8days time again! ;)

in the meantime, some grp photos 2 share..
am waitin 4 e man to scan & send me the beautiful pix!
skiiiii photos r grreeaatt, trust me!
enjoy these 1st while i go busy with my errands,
b4 i go KO again, lunch in 2hrs' time,
wake up at 3+pm 2 start prep 4 work.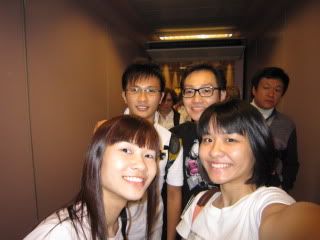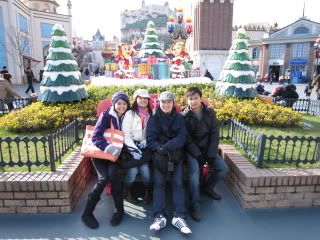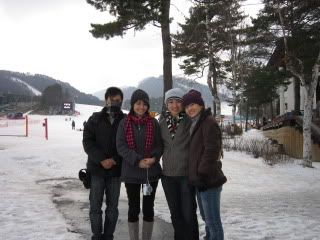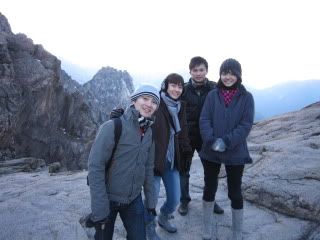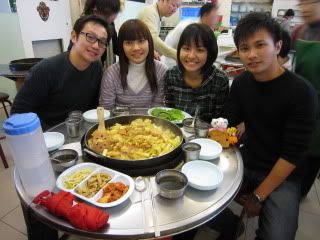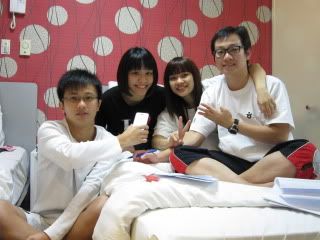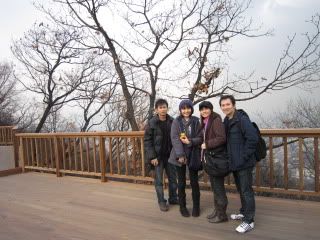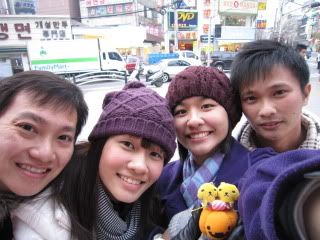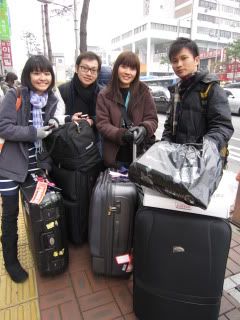 Labels: holiday, kapi, me myself n i, mush, working life