Less Than 24 Hours Later...
i'll be at the airport..
on my own all the way until 9th of Oct..
any1 wanna go fetch me that day? *blink*blink*
i'll only rch SG around 12+am lohx.. ;(

anyway, i went 2 trim my hair again..
kinda unbearable 2 cut it off once more..
but wat else can i do lehx?
last nite went out 4 supper with the girls..
& i've got 2 cars parked downstairs siax! hahaha...
thx QC 4 e supper treat le..
cine, pls update e photos onto ur blog k? ;)


i finally finish packin my luggage..
but its goddamn full can?

OMGoodness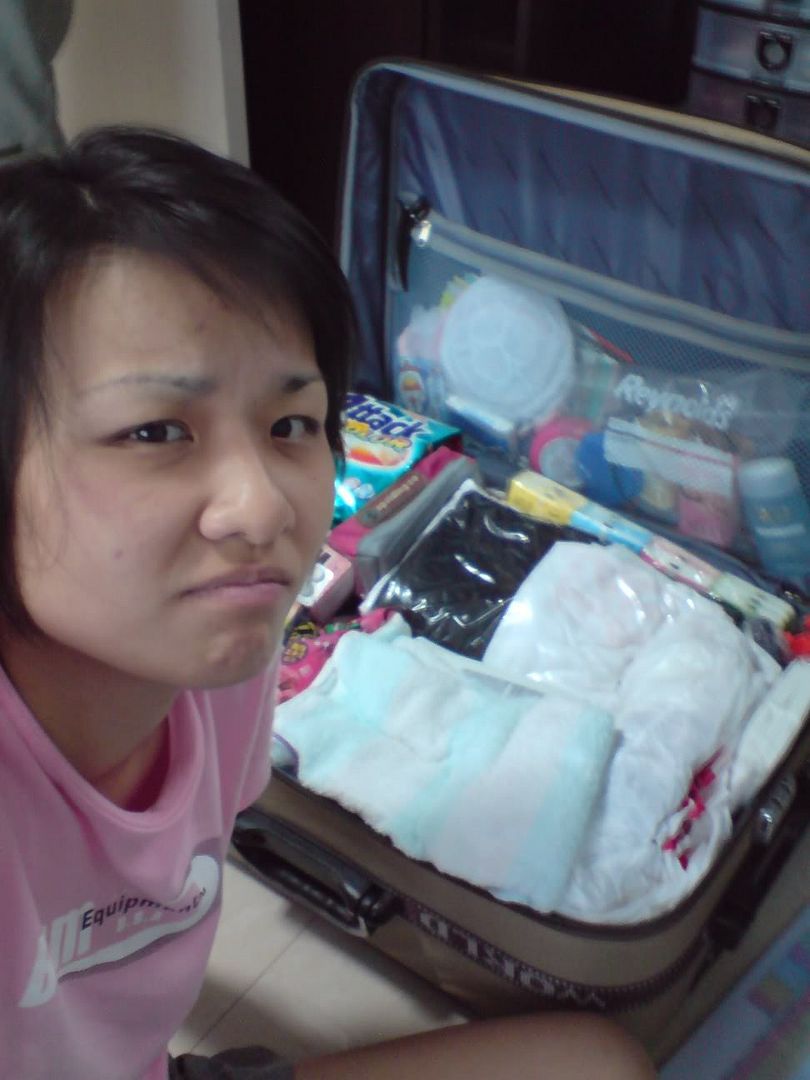 im super depress now..
emoemoemoemoemoemoemoemo...
sth r jux better left unknown..
its so true that i feel right now..
im so affected by her askin u 2 go KPE together..
but there's nothing i can do... *sob*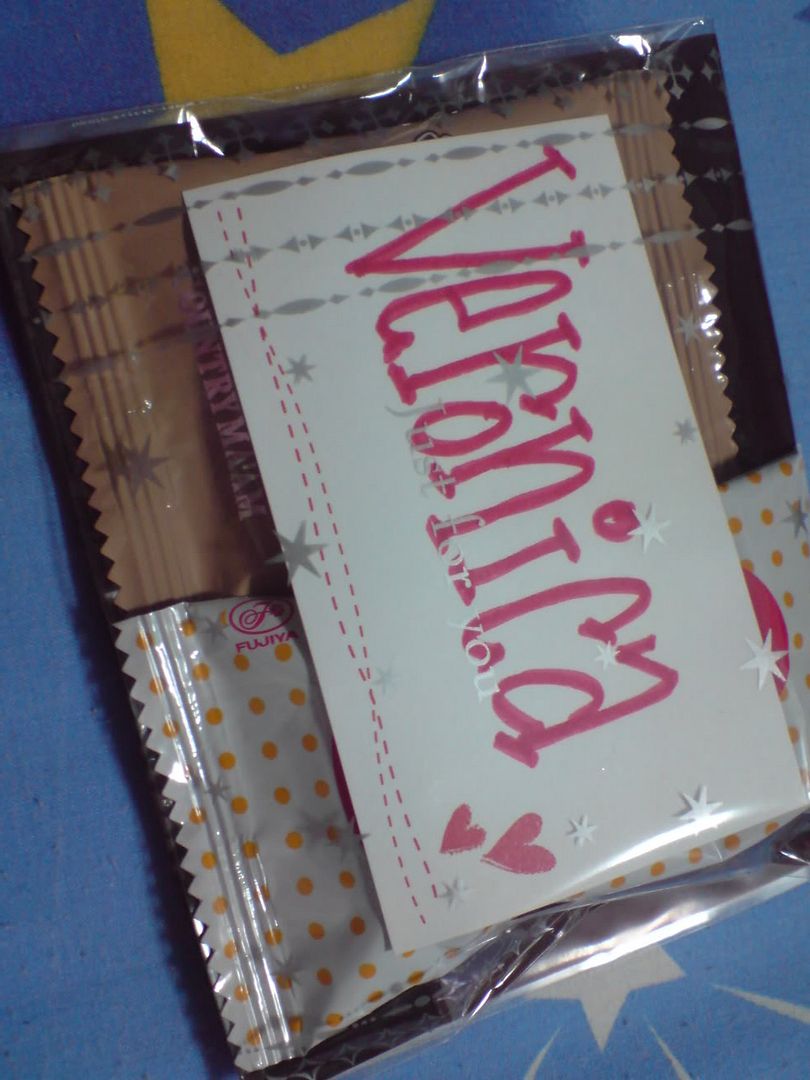 our sub-instructor gave us 1 each..
its nicely packed & wrapped up..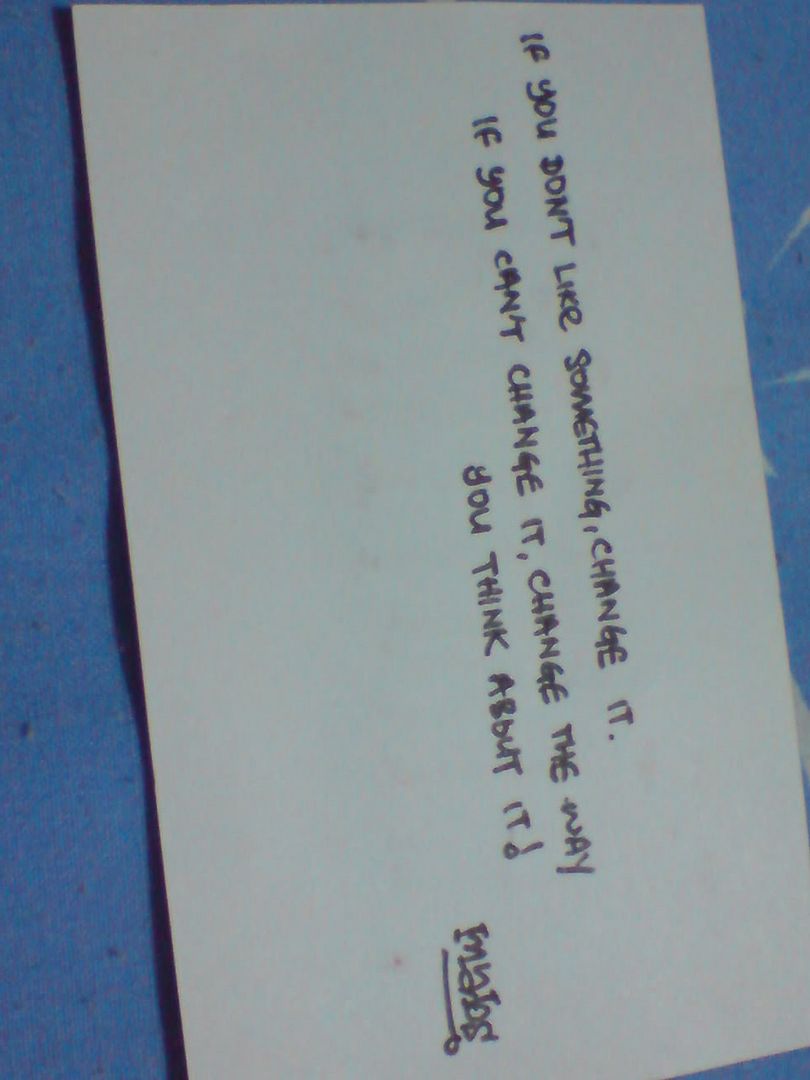 with meaningful quotes inside..

ytd me & clique went 4 lunch @ Popeye..
i guess thats e last lunch @ airport right?

my lunchie!
2nd time @ popeye only..
i stil dont quite like it..

doloshi w eileen-san..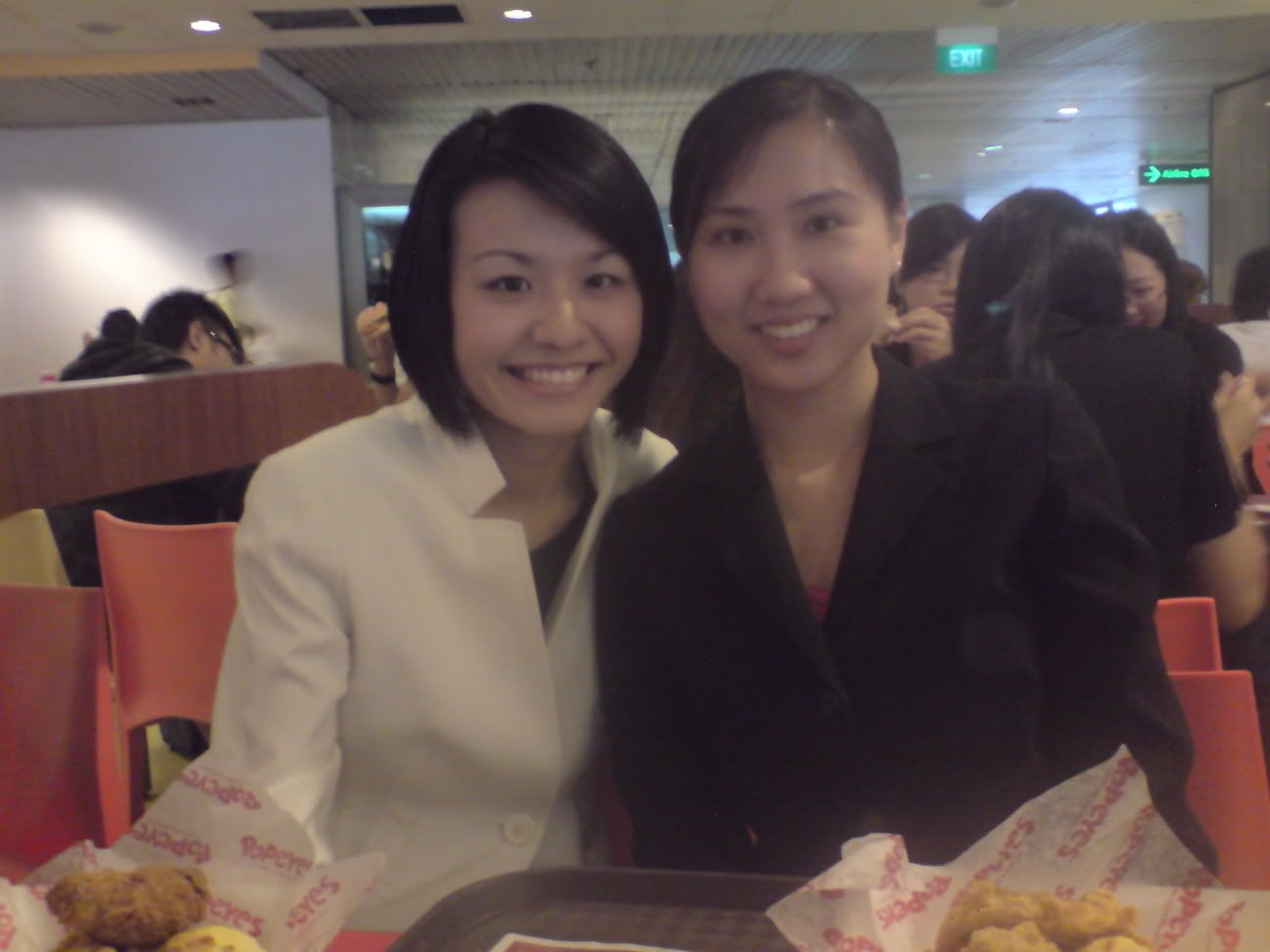 of cux me with buddy..

i really dun feel like goin TYO now..
super ultra mega kilo emmmmooooo~
Labels: LAJ, lunch date, supper treat