i noe ur startin 2 find me naggy le..
i noe tis is e 3rd entry 4 2dae
budden i wanna tell everybody sth..
bcux im so excited 2 share tis wib every1..
I HAVE STARTED DOIN MY PHOTO ALBUM!!!!
i've completed 4 pges liaox..
hehehe.. commencing wib my toilet gers lahx.. =)
its 23.08.2005 which we have our 4 gers reunion dinner
hehehe.. took lotsa pix at Taka, Steamboat n Shaw Tower..
tat explains y i got 4 pgs of pix lahx..
here's some pix taken frm my photo album..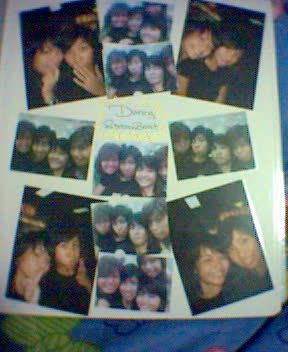 4th page.. which is e last.. 4 nw..
nx time go out mux tak more pix kx?
den i'll develop OR print..
everything is done by me worx..